Veterinary Oral Health Council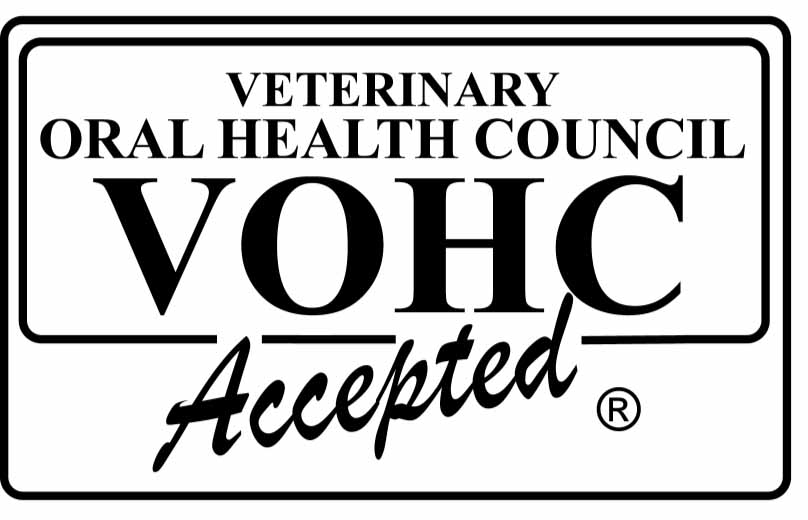 The Veterinary Oral Health Council (VOHC) awards a Seal of Acceptance for products that successfully meet pre­set criteria for effectiveness in controlling plaque and/or calculus deposition in dogs and cats. The VOHC is an entity of the American Veterinary Dental College.
For information about the VOHC and to view the list of products that have been awarded the VOHC Seal of Acceptance, click on the VOHC button below.
What is a Board Certified Veterinary Dentist
VOHC

Veterinary Oral Health Council