Board of Directors
The specific objectives of the College are:
A. Promote advancement and recognition of high standards in the art and science of veterinary dentistry.
B. Establish and manage a veterinary dental specialist certifying agency for veterinarians who are able to show that they excel in the practice of veterinary dentistry by successfully completing a training program approved by the College and passing an examination conducted by the College. The College will not, of itself, educate veterinarians, but will recognize training programs and courses offered by veterinarians or other organizations that will provide the education and training necessary for veterinarians to achieve certification by the College.
C. Promote recognition of the advanced skills provided by College-certified veterinarians to other veterinarians and to the general public.
D. Encourage investigations and contributions to the literature in the field of veterinary dentistry.
E. Cooperate with other organizations working to improve practice standards and methods in the field of veterinary dentistry and veterinary medicine in general.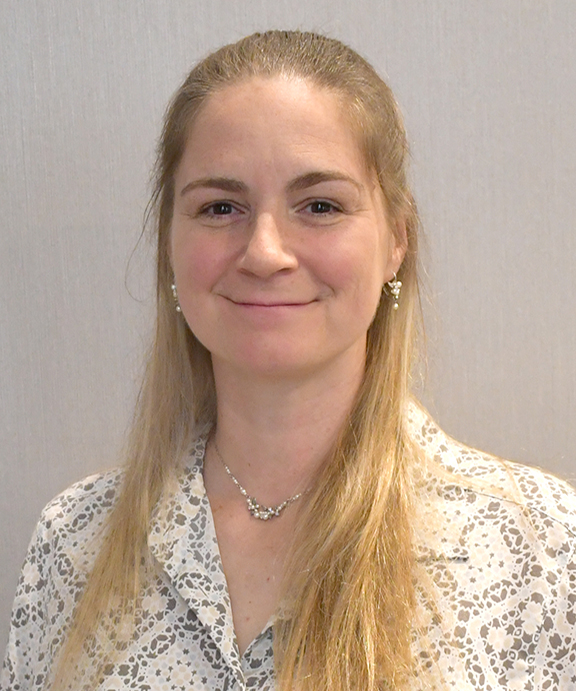 Dr. Jennifer Rawlinson
PAST PRESIDENT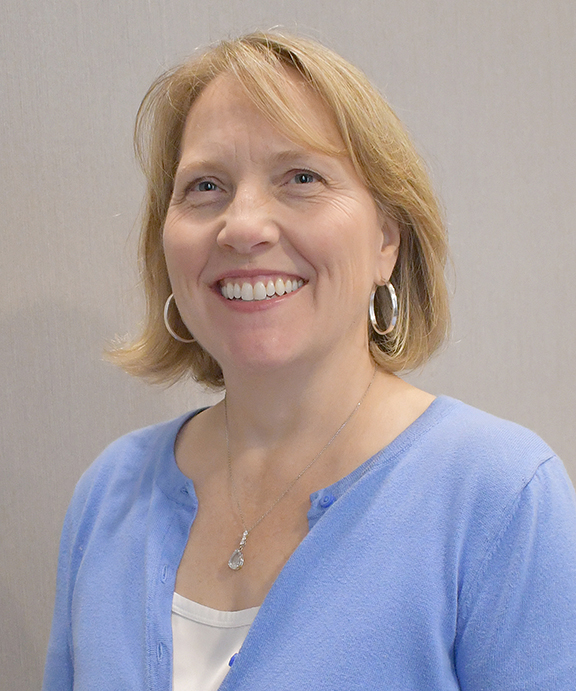 Dr. Bonnie Shope
PRESIDENT
Dr. Susan E. Crowder
SECRETARY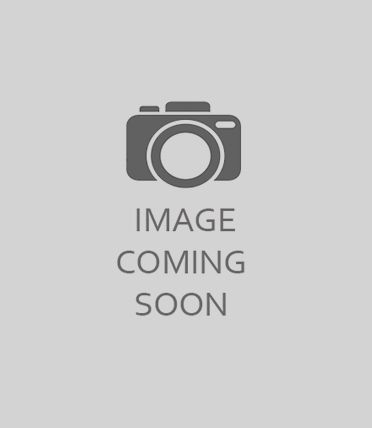 Dr. Christopher Smithson
PRESIDENT-ELECT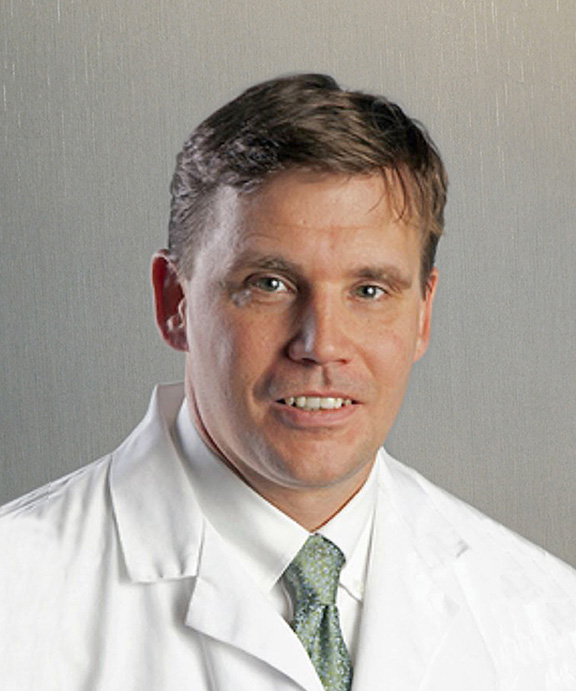 Dr. John R. Lewis
ABVS REPRESENTATIVE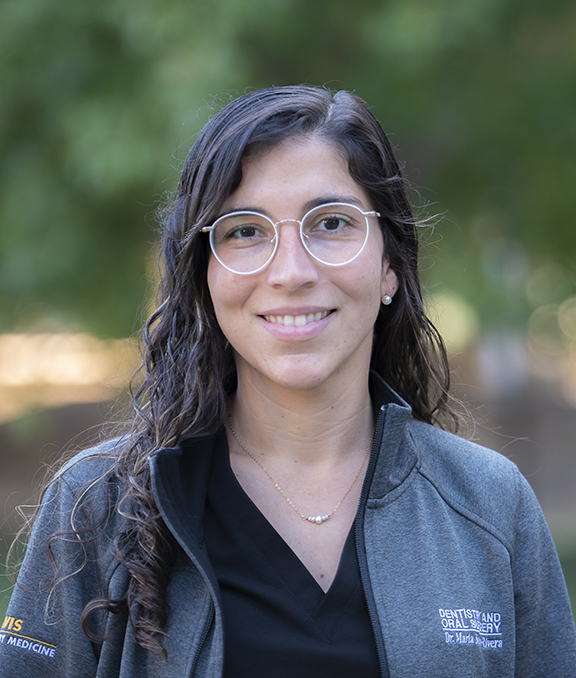 Dr. Maria Soltero-Rivera
MEMBER-AT-LARGE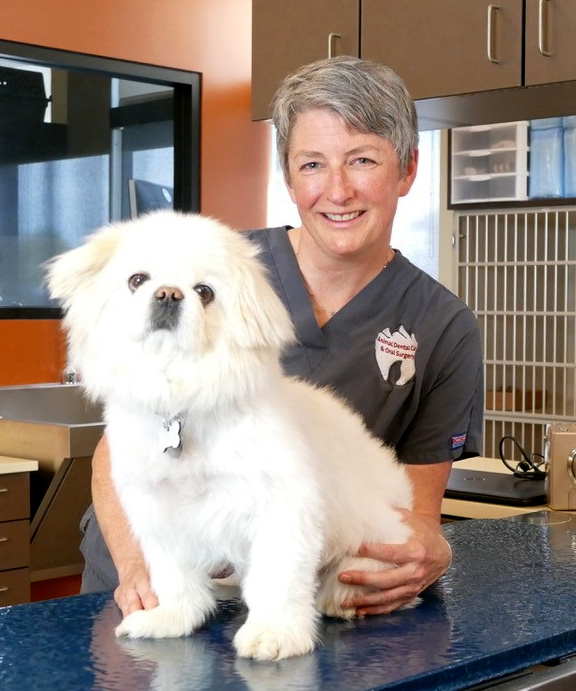 Dr. MJ Redman
MEMBER-AT-LARGE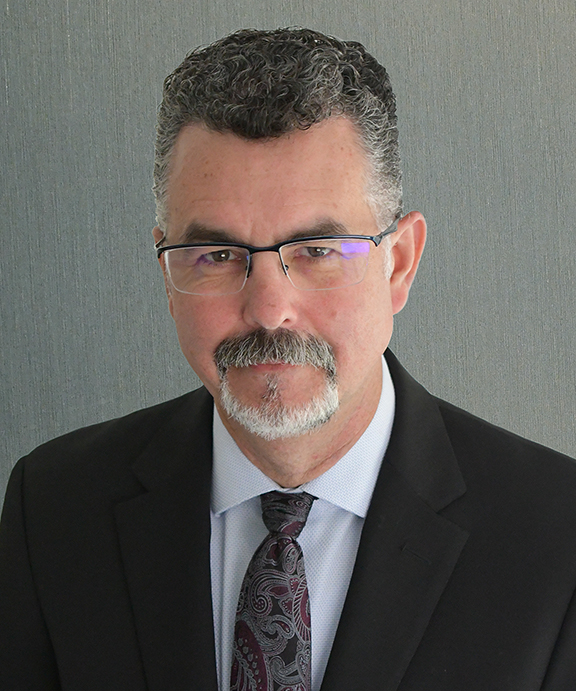 Chris Daniel
EXECUTIVE DIRECTOR
All Board members and College members that serve on committees are unpaid volunteer positions.  The College President, with the consent of the Board of Directors, shall appoint the Chair and members of committees.  The College would thank those members that serve our College and donate many, many hours to the betterment of veterinary dentistry through support of advanced training for residents, education, improving practice standards, and in turn, the welfare of animals.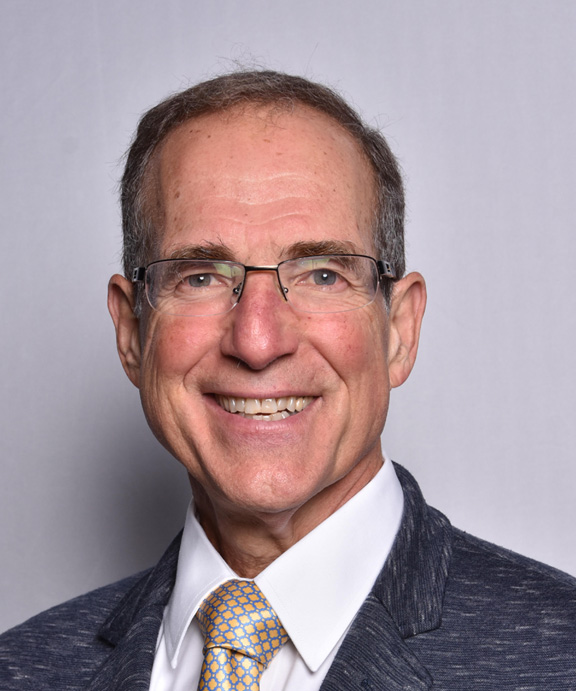 Dr. Jan E. Bellows
CHAIR
Dr. Kristin M. Bannon

Dr. David E. Clarke

Dr. William R. Gengler

Dr. Barden A. Greenfield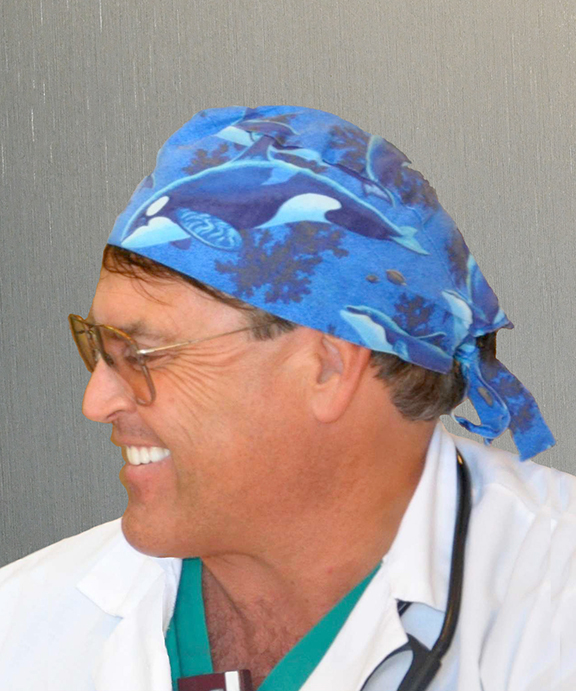 Dr. Ian J. Haws
CHAIR
Dr. David L. Foster

Dr. Eric M. Davis

Dr. David E. Hansen

Dr. Gary C. Lantz

Dr. Kevin Stepaniuk

Dr. Gary J. Wilson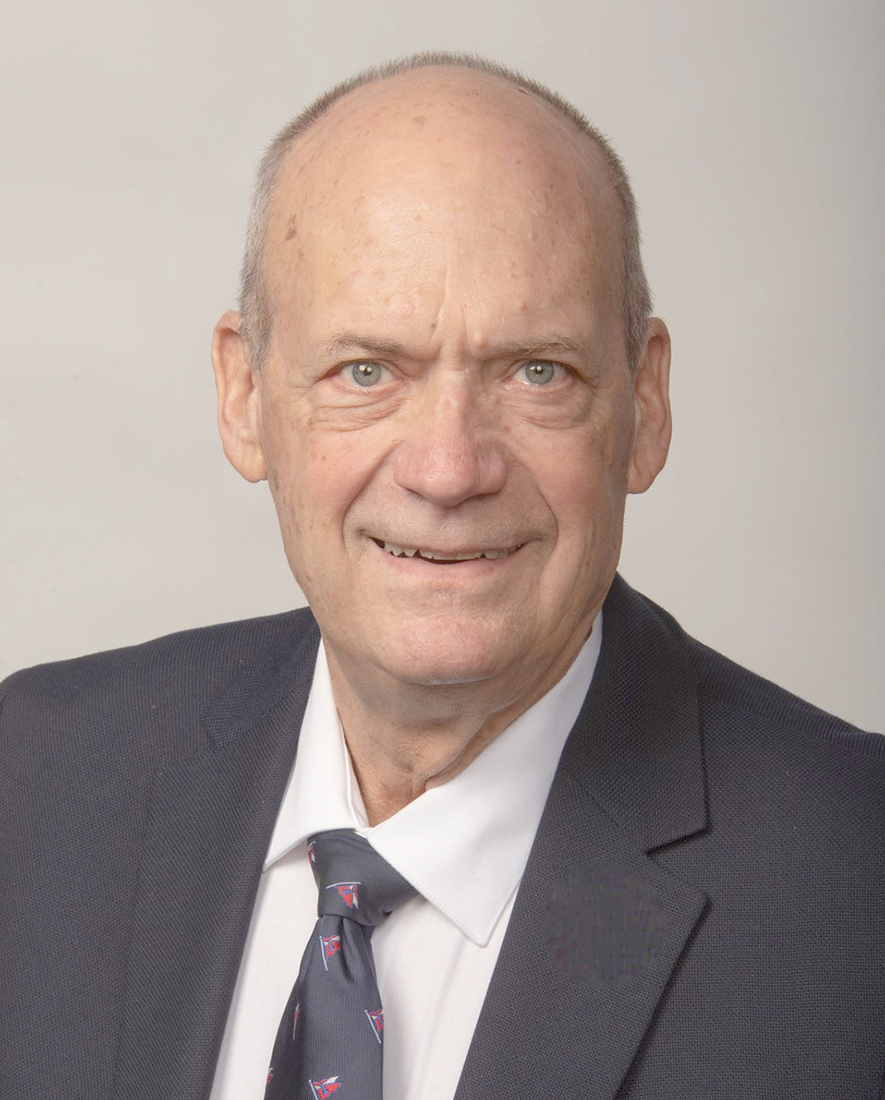 Dr. Steven E. Holmstrom
CHAIR
Dr. Susan E. Crowder

Dr. Gary S. Goldstein
Maintenance of Certification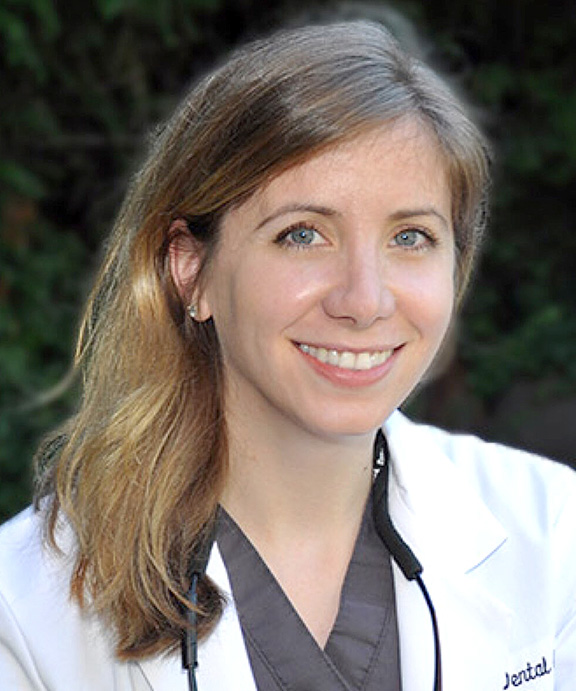 Dr. Katherine Block
CHAIR
Dr. Naomi Hoyer

Dr. Molly Rice

Dr. G.G. Comet Riggs

Dr. Kipp J. Wingo
Equine Specialty Executive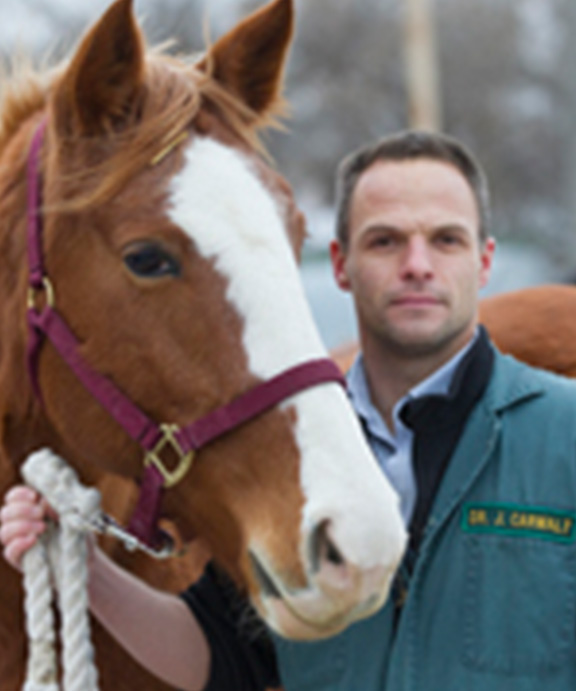 Dr. James Carmalt
CHAIR
Dr. Robert M. Baratt

Dr. Jack Easley

Dr. William R. Gengler

Dr. Travis Henry

Dr. Molly Rice

Dr. Jennifer E. Rawlinson

Dr. Jeffrey Reiswig
Dr. Django Martel
CHAIR
Dr. Jennifer Alterman

Dr. Judy Force

Dr. Mary Buelow

Dr. Gary L. Modrcin

Dr. Ana Nemec

Dr. Kevin Ng

Dr. Curt Ritchie

Dr. David S. Russell

Dr. Kelly Saverino

Dr. Amy J. Somrak

Dr. Ignacio Velazquez-Urgel

Dr. Douglas Winter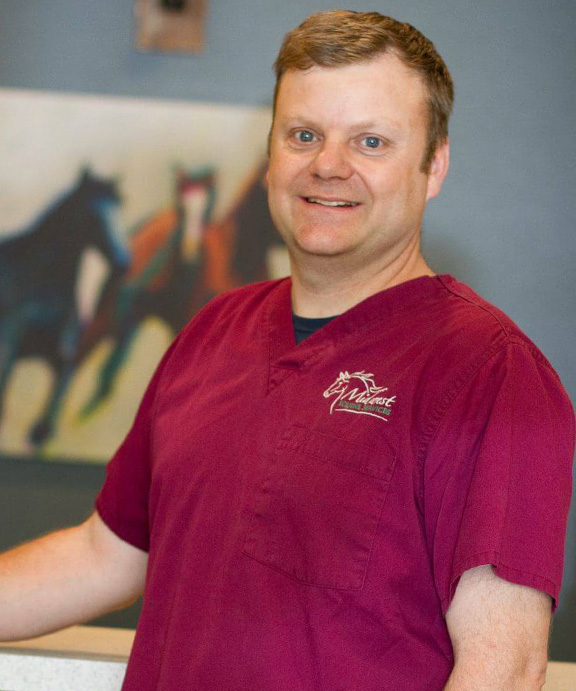 Dr. Travis Henry
CHAIR
Dr. Nicole du Toit

Dr. Rob Pascoe

Dr. Jennifer E. Rawlinson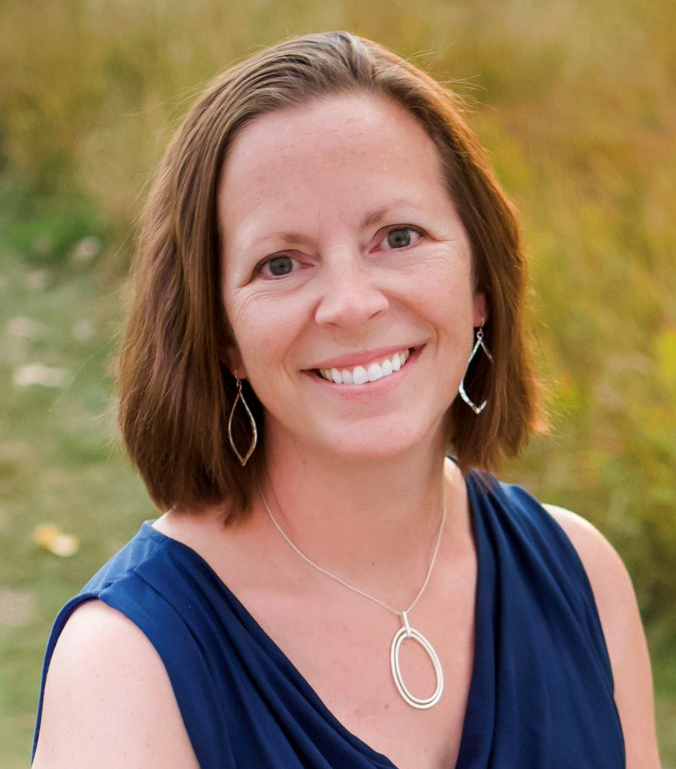 Dr. Naomi Hoyer
CHAIR
Dr. Michael T. Balke

Dr. Angelica Bebel

Dr. Jamie Berning

Dr. Robert D. Campbell

Dr. Heather L. Duncan

Dr. Kristina Feigin

Dr. Lisa Fink

Dr. Kevin Haggerty

Dr. Steven R. Honzelka

Dr. Michael Jennings
Dr. Katherine Kling

Dr. Chad Lothamer

Dr. Scott E. MacGee

Dr. Brenda L. Mulherin
Dr. Erich Rachwitz

Dr. Jennifer Rawlinson

Dr. Carlos A. Rice

Dr. Molly Rice

Dr. Amy Rossi

Dr. Christopher W. Smithson

Dr. Kendall Taney

Dr. Graham Thatcher

Dr. Jenna Winer

Dr. Allison Woody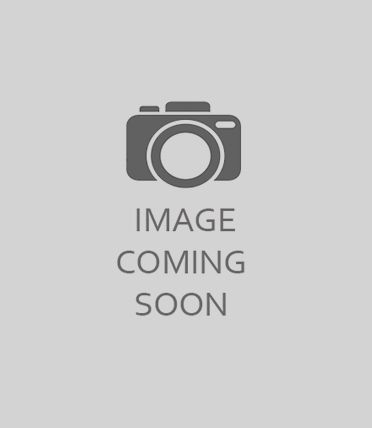 Dr. Richard Tanner
CHAIR
Dr. James Carmalt

Dr. Cleet Griffin

Dr. Nicola Pusterla

Dr. Robert Baratt

Dr. Molly Rice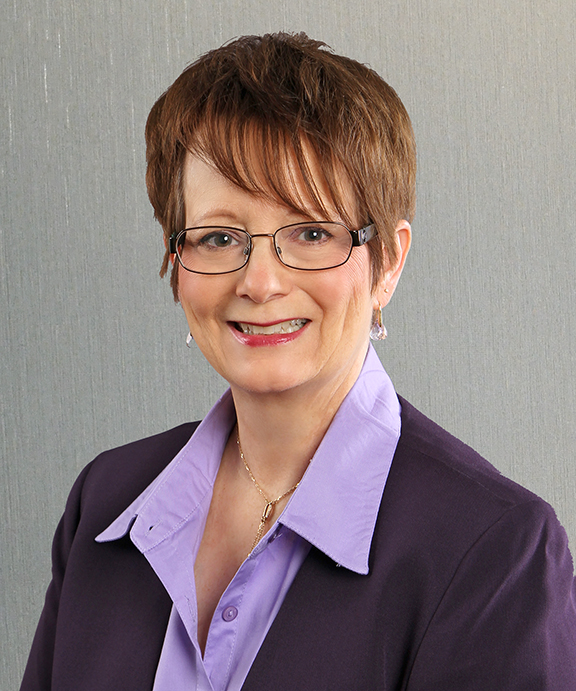 Dr. Ellen Lowery
DIRECTOR
Dr. Jamie G. Anderson

Dr. Boaz Arzi

Dr. Mary Berg

Dr. Stanley W. Blazejewski

Dr. William V. Krug

Dr. Ana Nemec

Dr. Alexander M. Reiter

Dr. Laurie Serfilippi

Dr. Jason W. Soukup
Small Animal Training Support Committee (TSC)
Dr. Alice Sievers
CHAIR
Dr. Molly Angel
Dr. Williana Basuki
Dr. Diane S. Carle
Dr. Brian Hewitt
Dr. Lorraine Hiscox
Dr. Matthew Lemmons
Dr. Candace K.D. Lowe
Dr. Roxane MacLellan
Dr. Todd McCoy
Dr. Danielle Mendelsohn
Dr. Tiffany L. Menke
Dr. Mary Jane Redman
Dr. Kristin Iglesias Scott
Dr. Alice M. Sievers
Dr. Curtis A. Stiles
Dr. Kendall Taney
Dr. Jennifer E. Tjepkema
Equine Training Support (TSS)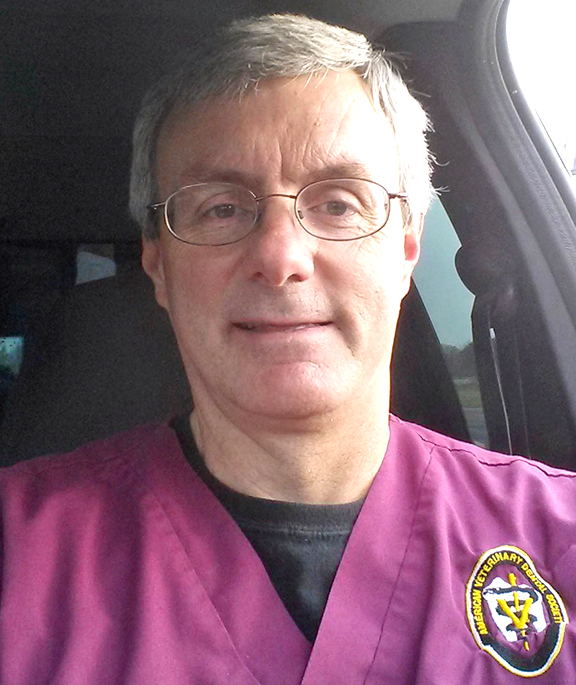 Dr. Jeffrey D Reiswig
CHAIR
Dr. Cleet Griffin

Dr. Apryle Horbal

Dr. Leah Limone

Dr. Jeffrey D. Reiswig
AVDC OMFS Fellowship Oversight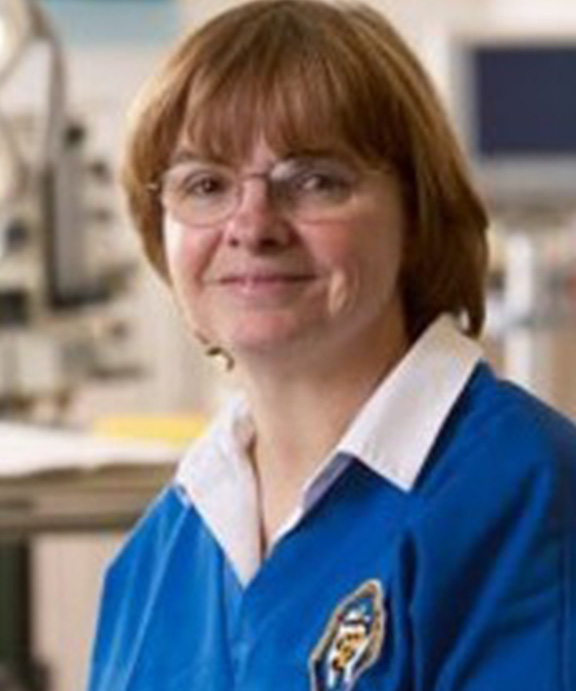 Dr. Sandra Manfra Maretta
CHAIR
Dr. Ana Castejon Gonzalez

Dr. Santiago Peralta

Dr. Alexander M. Reiter

Dr. Bonnie Shope – Board Liason
Dr. Boaz Arzi

Dr. Randy Boudrieau

Dr. Nadine Fiani

Dr. Colin E. Harvey

Dr. Gary C. Lantz

Dr. John R. Lewis

Dr. Sandra Manfra Marretta

Dr. Santiago Peralta

Dr. Alexander M. Reiter

Dr. Mark M. Smith

Dr. Christopher J. Snyder

Dr. Jason W. Soukup

Dr. Peter Southerden

Dr. Frank J. M. Verstraete
Residency Program Administration Committee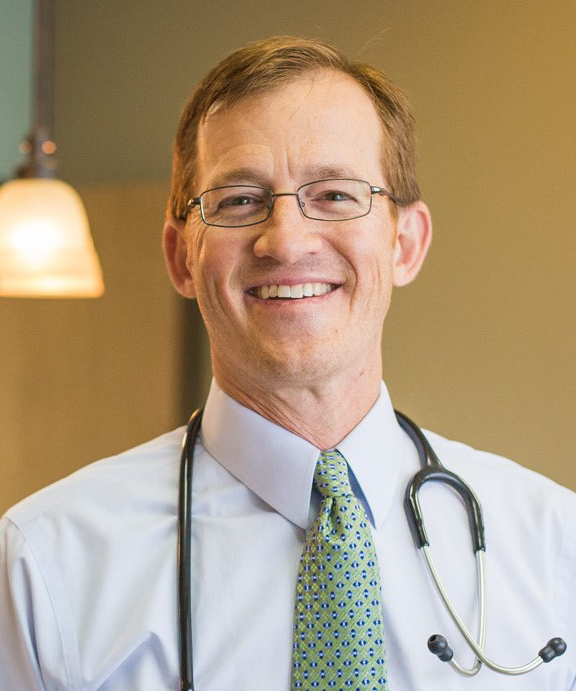 Dr. Scott MacGee
CHAIR
Dr. Stephanie Goldschmidt

Dr. Katherine Block

Dr. M.J. Redman

Dr. Danielle Mendelsohn

Dr. Kristen Scott

Dr. Alice Sievers

Dr. Curtis Stiles

Dr. Travis Henry
Residency Education Committee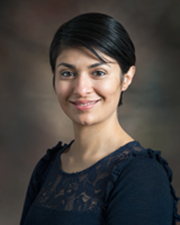 Dr. Nadine Fiani
CHAIR
Dr. Ana Nemec

Dr. Maria Soltero-Rivera

Dr. Jerzy Gawor

Dr. Christopher Snyder

Dr. Milinda Lommer

Dr. Erich Rachwitz

Dr. Margie Smith

Dr. Alex Geddes

Dr. Kevin Ng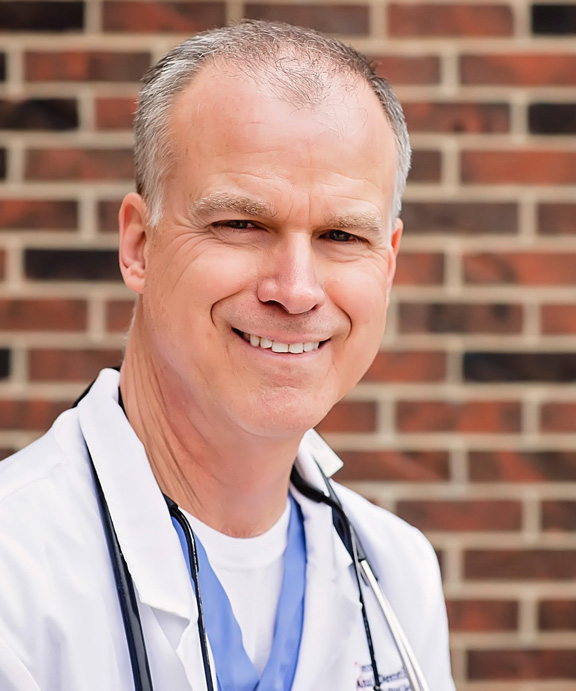 Dr. Douglas Winter
CHAIR
Dr. Clarence Sitzman

Dr. Nadine Fiani

Dr. Ed Eisner

Dr. Frank Verstraete

Dr. Gerhard Steenkamp

Dr. Steve Holmstrom
Zoo & Wildlife Dentistry Certificate Holders
Dr. Kristin M. Bannon

Dr. Jan E. Bellows

Dr. David E. Clarke

Dr. Stephen V. Coles

Dr. Edward R. Eisner

Dr. Roberto Fecchio

Dr. Nadine Fiani

Dr. Barron P. Hall

Dr. Steven E. Holmstrom

Dr. Loic F.J. Legendre

Dr. Michael Lowder

Dr. Clarence G. Sitzman

Dr. Gerhard Steenkamp

Dr. Frank J.M. Verstraete

Dr. Douglas Winter
What is a Board Certified Veterinary Dentist
VOHC

Veterinary Oral Health Council